Change of Logo – Chartered Financial Planner
16th Mar 2018



The Chartered Insurance Institute has recently rebranded to draw on its rich heritage whilst presenting a more contemporary style.

The new logo is dramically different from the previous Chartered logo, and whilst we are not moving over to this immediately to save costs and resources, you will see our new logo appear on our literature in the near future.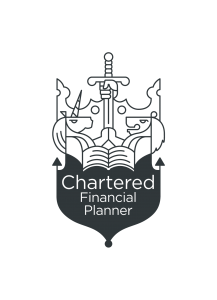 Please feel free to contact us should you wish to speak to a Chartered Financial Planner.